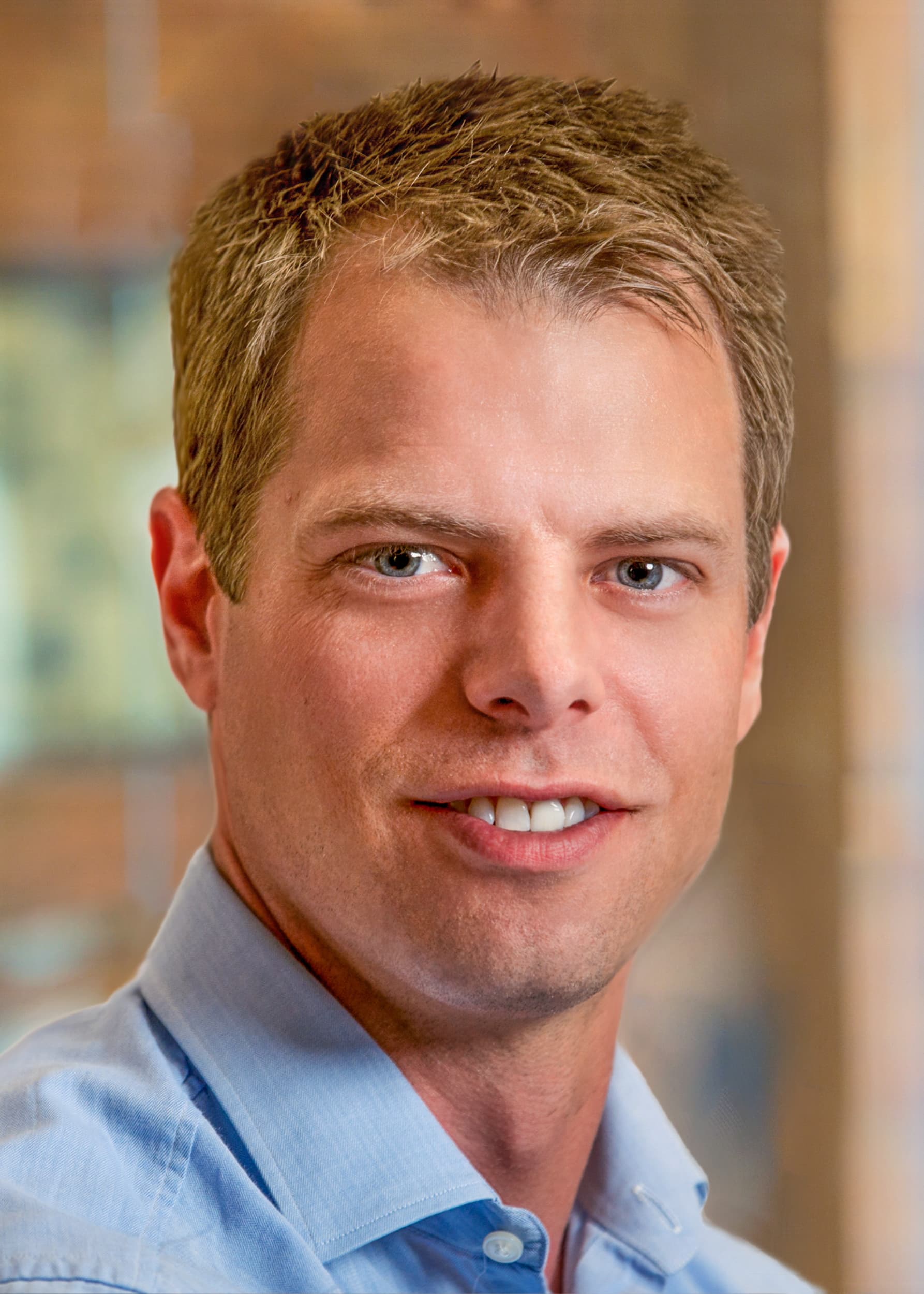 Drew Falkenstein is of counsel at Marler Clark, Inc., P.S., focusing on the litigation of complex food injury cases. For fourteen years he has represented injured people against some of the biggest food companies in the world, including Dole, Kellogg's, Darden Restaurants, Cargill, ConAgra, and Wal-Mart. He has worked on landmark cases that have helped shape food safety policy, laws, and regulations.
Over the course of his career, Drew has obtained substantial settlements for clients, whose injuries have ranged from self-limited foodborne illnesses through wrongful death and other catastrophic injuries. He is experienced in all phases of litigation, having handled injury cases in state and federal courts across the country.
Drew has also been an invited presenter at industry and regulatory conferences across the country. He speaks on the intersection of law and public health, and addresses companies on how to prevent food borne illness outbreaks. He has frequently been called upon by the media to discuss outbreaks in the news, including appearances on Good Morning America, MSNBC, and the Newshour on PBS.
EDUCATION
2002 - J.D. Seattle University School of Law 1999 - B.A. University of Washington
PUBLICATIONS
2010 "Michigan, Ohio, New York, and Tennessee E. coli Outbreak: Still a Problem?" National Law Review, May 17, 2010
2010 "Raw Milk: An Issue of Safety or Freedom?" National Law Review, April 15
2006 "Tracing Mad Cow Makes Litigation Unlikely," King County Bar Association's Bar Bulletin. March (Co-authored with David Babcock, PDF)
2005- "Immunities and Defenses for Allegedly Negligent Inspections," Journal of Environmental Health, November (PDF)
2005 – "An Introduction to Liability, Negligence, and All Things In Between" Journal of Environmental Health, September (PDF)