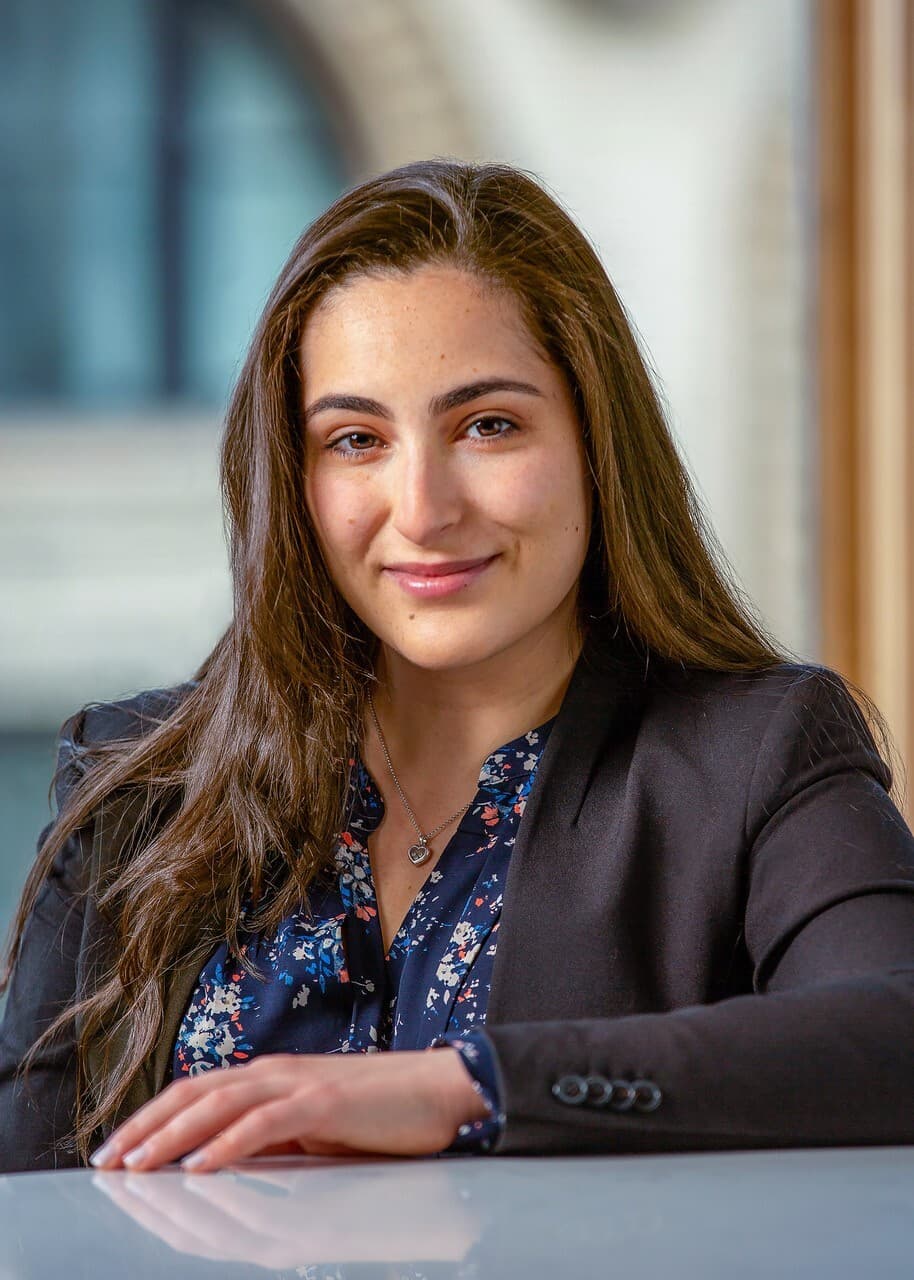 Ilana joined Marler Clark, Inc., P.S. in May 2019, after graduating from the University of Florida with her bachelor's degree in food science. She continued to work at Marler Clark while attending law school at Seattle University School of Law and graduated Cum Laude in 2022.

While in law school, Ilana served as president of the Food Law Society, participated in several negotiation and mediation competitions, and earned awards for the highest grade in Civil Procedure, Legal Writing, and Negotiations. In 2021, she won Seattle University's in-house negotiation competition and advanced to regionals.

At Marler Clark, Ilana's work includes drafting pleadings, motions, and demand letters, conducting discovery, and researching and writing about various legal and scientific issues. Shortly after joining Marler Clark, she drafted a 61-page petition to the U.S. Department of Agriculture, requesting that they deem 31 outbreak serotypes of Salmonella to be adulterants in meat and poultry. Ilana also has previous experience working as a public affairs intern for the Food and Drug Administration.

Ilana was born in the south of France and graduated high school there. She is fluent in French and assists Marler Clark in its work with French-speaking attorneys abroad. Outside of work, she enjoys reading, traveling, cooking, and hiking.