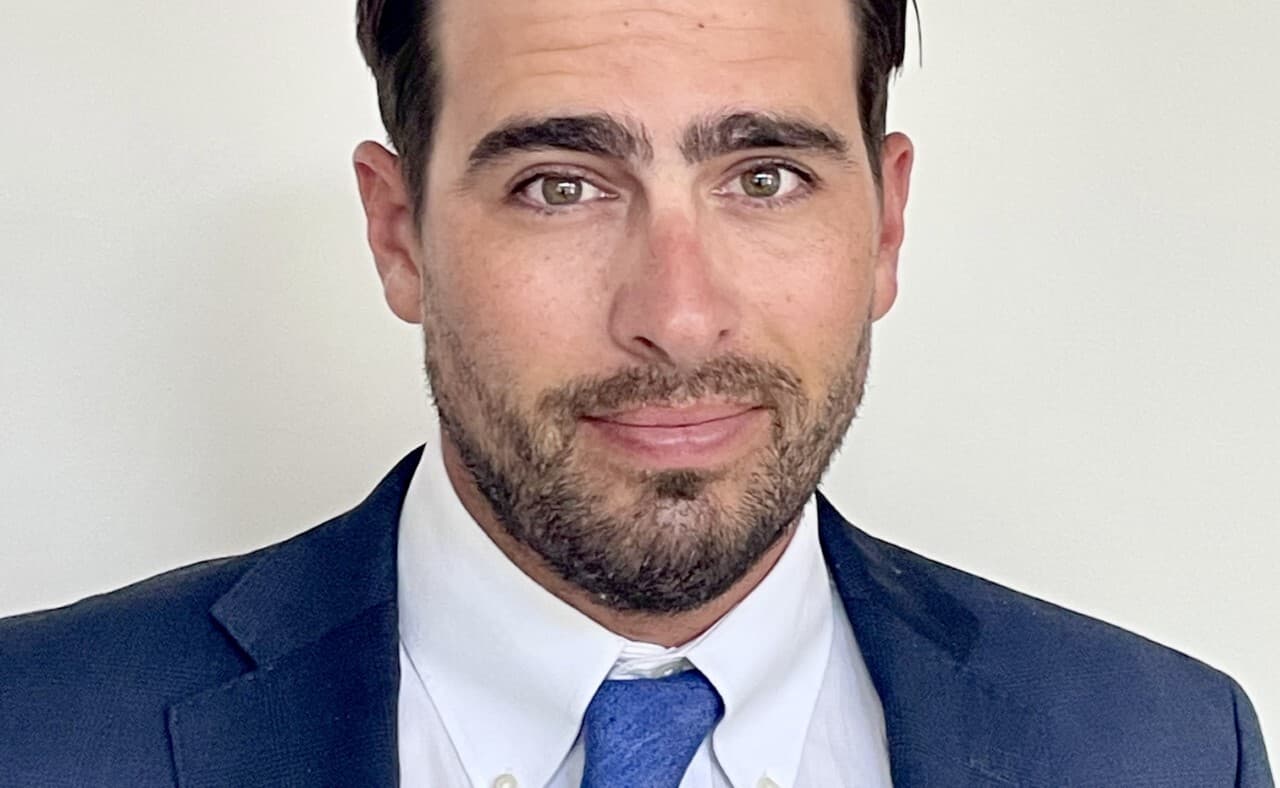 Derick joined Marler Clark, Inc., P.S. in January 2021, after graduating from Seattle University School of Law Magna Cum Laude in May 2020. Prior to joining Marler Clark, Derick worked as a Rule 9 Prosecutor for the City of Bothell, where he gained valuable trial experience. While in law school, Derick was Vice President of the Alternative Dispute Resolution Board, a member of the Moot Court Board, and earned CALI Awards for achieving the highest grade in several classes.
At Marler Clark, Derick's responsibilities include drafting pleadings, motions, and settlement demand letters; conducting discovery; and preparing for depositions, mediations, and trials. Derick has worked on cases related to a variety of foodborne illness outbreaks including E. coli, Salmonella, hepatitis A, and Listeria.
Prior to attending law school, Derick spent several years as a member of the US Sailing Team, competing internationally in the Laser class, and working as a professional sailor in several capacities. When he is not working, he enjoys sailing, skiing, tennis, and soccer.