A Brief History of Marler Clark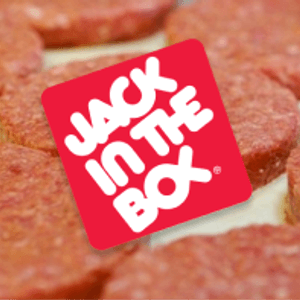 Marler Clark was formed in 1998 following the historic Jack-in-the-Box E. coli outbreak that sickened nearly 700, hospitalizing hundreds and causing the death of 4 children. Bill Marler and Andy Weisbecker, who represented the E. coli victims, joined forces with Bruce Clark and Denis Stearns, who represented Jack-in-the-Box, to form the first and only law firm with its sole mission to represent the victims of foodborne illnesses like E. coli, Salmonella, Listeria, Hepatitis A, and others. Since 1998, Marler Clark has been involved in all major outbreaks in the United States and has consulted on cases worldwide. Together, they have secured verdicts and settlements for their clients amounting to more than $850,00,000.
Press Mentions
Marler Clark is a trusted source of information on foodborne illness and outbreaks. Reporters often ask Marler Clark attorneys—with their long history of working with foodborne illness and food safety advocacy—for information that might help their viewers.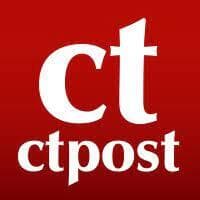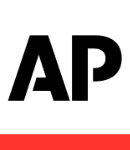 See what our clients are saying
Marler Clark's food litigation attorneys have the most extensive experience representing victims of food poisoning outbreaks of any law firm in the United States.
Bill Marler and his team demonstrated a clear passion for their work and diligently ran to ground all of the details and nuances surrounding our family's case. The Marler Clark team managed our expectations extremely well, making sure that we were prepared at each step in the process and knew that there would be frustrating times along the way. On top of the impeccable professionalism, we formed friendships with Bill and Julie, and they introduced us to other clients who were going through similar experiences to our own, all of which was therapeutic and reminded us that we were not alone. And last but not least, we achieved success -- there is no substitute for subject matter expertise and years of experience! Thanks again Bill, Julie, and the entire Marler Clark team!
Bob & Emily S.
All of the people at Marler and Clark were very attentive to our needs and concerns. We would highly recommend their law firm for any legal advice regarding food safety. They are very transparent and will make contact with you in a timely fashion.
Amy G.
My wife and I can't thank Bill Marler and everyone at Marler Clark enough for how well they looked after us in our time of need. Bill visited us while our son was in the hospital and he, or his staff, were in contact with us every step of the way. Everyone at Marler Clark was caring and compassionate about our situation while working on our behalf. Even after our case was settled, Bill has checked in with us from time to time, wanting to know how our son was doing.
Dennis K.
Staff
Our experienced staff help guide you in the process.
Community Involvement
Our commitment to the community can be seen through our sponsorship of organizations, including local education services and national food safety organizations.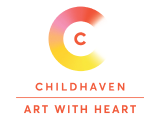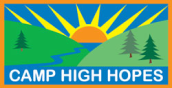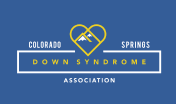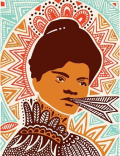 Firm News
Affected by foodborne illness?
We're here to answer all your questions, like what to ask a doctor, if you're eligible for a lawsuit, and how to get the care you need. We always respond within 24 hours.