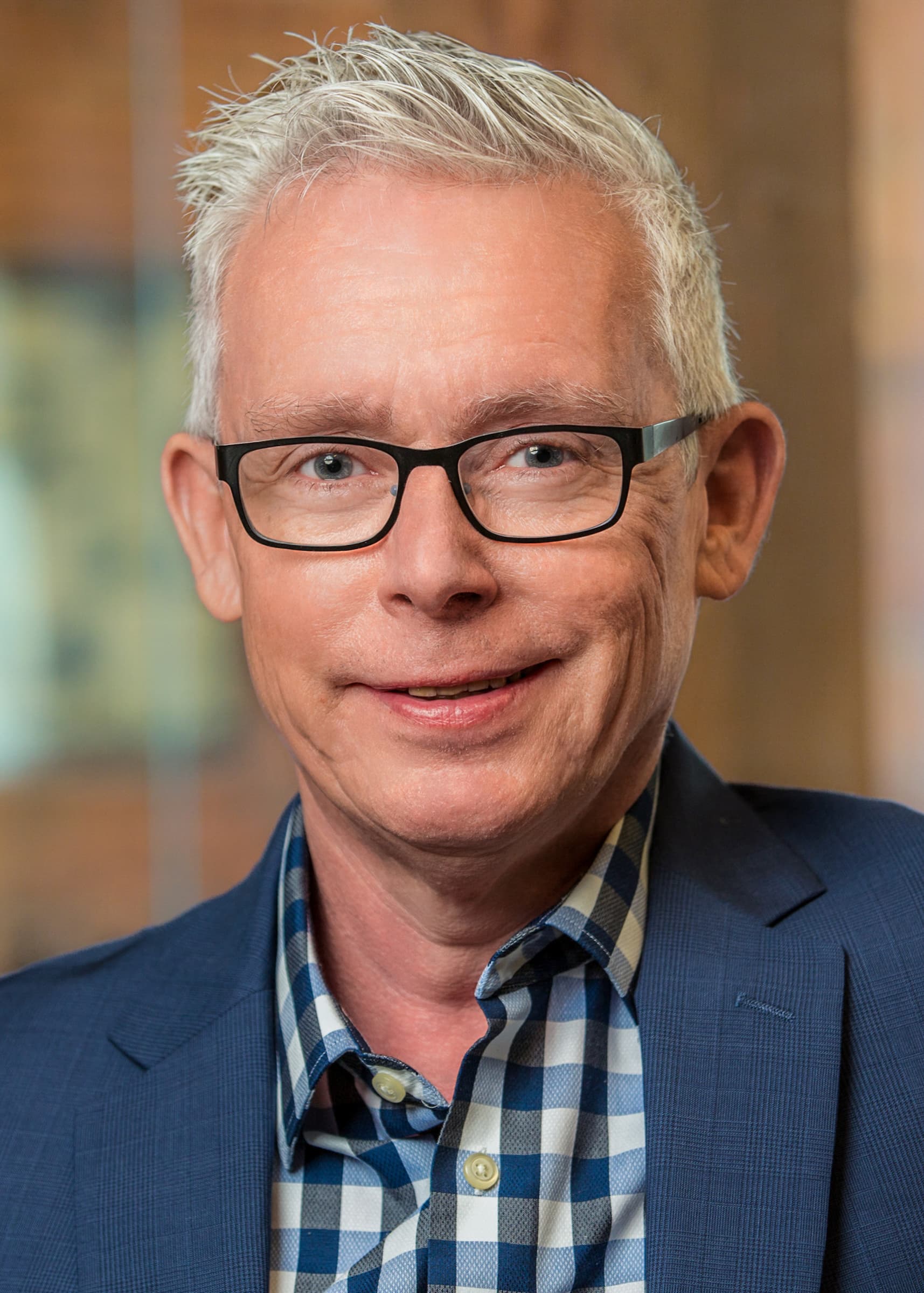 Denis W. Stearns is a former principal in Marler Clark, Inc., P.S.. He is currently of counsel at the firm. Denis Stearns was a founding partner of Marler Clark, having first worked as one of the lead defense attorneys representing Jack in the Box in the extensive and complex litigation arising from the 1993 E. coli O157:H7 outbreak. He then switched to the plaintiff-side, joining Bill Marler in representing those injured in the 1996 Odwalla outbreak caused by unpasteurized apple juice contaminated with the same deadly pathogens that had caused the Jack in the Box outbreak. It was as the Odwalla cases were successfully resolved that Marler Clark, the food safety law firm, was founded.
Denis worked as a partner at Marler Clark for thirteen years, handling all things litigation-related, in both state and federal court, all across the country. He earned a well-deserved reputation as an astute strategist, using all aspects of the pretrial process to advance and protect the interests of the firm's clients. He is especially well known, and respected, for his skills in creating and implementing the most effective discovery plans, and for motion-practice and brief-writing. He also handled all of the appellate work for the firms, notably winning an appeal that protected a multi-million-dollar jury verdict in a lawsuits against a school district in Washington state, and gaining the reversal of a trial court's ruling that had dismissed the claims of victims injured in an E. coli O157:H7 outbreak at two Milwaukee-area Sizzler restaurants. The latter appeal was argued all the way to the U.S. Supreme Court, creating important legal precedent concerning the legal liability of meat manufacturers.
Denis left Marler Clark in 2011 to become a full-time professor at Seattle University School of Law, where he taught the first- and second-year legal writing courses, as well as torts, products liability, and food law and policy. He returned to Marler Clark as an Of Counsel attorney in the summer of 2014, while remaining an Adjunct Professor teaching food law. He continues to work with Marler Clark on selected cases involving class action lawsuits and federal court litigation, especially those cases arising from Hepatitis A outbreaks. Denis also practices law in Port Townsend, Washington where he now lives mostly full-time with his husband, Thomas Shaw, and his two rescue dogs, Dashiell and Dickens. He is also on the Jefferson County Local Food System Council.
Denis is a widely-published author and frequents speaker and presenter on a wide array of topics related to food, law, and policy. His two most recent law review articles are Pay No Attention to That Man Behind the Curtain: Concealment, Revelation, and the Question of Food Safety, 30 Seattle University Law Review (Summer 2015) and PROSSER'S BAIT-AND-SWITCH: How Food Safety Was Sacrificed In The Battle For Tort's Empire, 15 Nevada Law Review (Fall 2014). He also has another book-chapter about to come out: "A Critical Appraisal of the Impact of Legal Action on the Creation of Incentives for Improvements in Food Safety in the United States," in Food Safety Economics-Incentives for a Safer Food Supply, Tanya Roberts, PhD, Editor (upcoming, Springer 2018).
Denis graduated from Seattle University, where he earned a 4.0 GPA and degree in philosophy. He graduated from the University of Wisconsin School of Law with high honors.