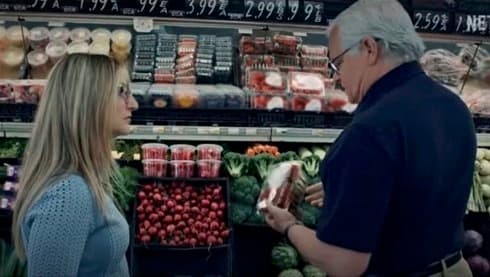 Bill Marler featured in Netflix documentary "Poisoned"
Coming to Netflix soon, "Poisoned: The Dirty Truth About Your Food" is a call to action for the officials who have the power to make our food safer.
Affected by a foodborne illness? We're here for you.
We're here to answer all your questions, like what to ask a doctor, if you're eligible for a lawsuit, and how to get the care you need.