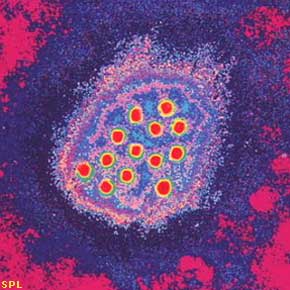 The Wayne County Department of Health, Veterans and Community Wellness is investigating cases of Hepatitis A related to two Grosse Pointe restaurants.
The restaurants are Uncle Paul's Pizza on Mack Ave. and Cabbage Patch Cafe and Catering on Kercheval Avenue.
Both establishments have voluntarily closed and are working with WCDHVCW during the investigation.
WCDHVCW is advising people who consumed food from these establishments between Aug. 1 and Sept. 29, 2017 to watch for symptoms of Hepatitis A which can include abdominal pain, nausea, vomiting, diarrhea, dark urine, clay colored stool, fever, chills, yellow skin and eyes (jaundice).
Symptoms occur between 15 and 50 days after exposure and can last for several weeks to months.