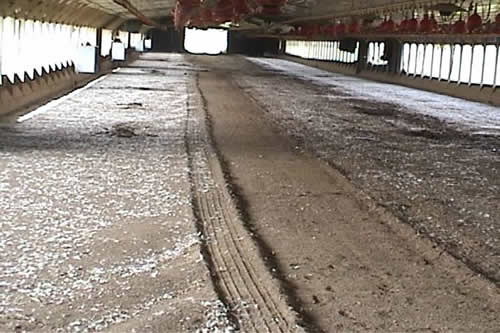 Last summer a man was killed and 300 people became ill with an unusual strain of E coli 0111. All were connected to people who were customers of the Country Cottage restaurant in Locust Grove, OK.
But no definite water or food source was found for the E. coli 0111 and what brought the deadly pathogen into the little town located 50 miles east of Tulsa has remained a mystery. Although there was much investigating late last year, the state's Attorney General has come forward with an unusual theory of his own for the outbreak —poultry litter.
The AG office is investigating a possible link between the E. coli outbreak at the Country Cottage restaurant in Locust Grove and poultry litter contamination in the well water.
And the AG is getting his theory a full-blown investigation.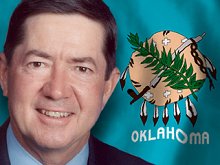 The Oklahoma Department of Environmental Quality (DEQ) will inspect and sample the water in private wells within a five mile area of Locust Grove. The tests are scheduled for Wednesday and Thursday, Feb. 18-19.
"The goal is to protect the public," said Attorney General Drew Edmondson. He said homeowners who use well water within five miles of Locust Grove can call to have their wells tested. He said the testing is to give homeowners information about what is in their wells so they can make informed decisions.
A report by the AG shows 39 active poultry houses in a 5-mile area of the Country Cottage which produce between 5,000 to 7,000 tons of waste each year.
Oklahoma's AG is no stranger to fighting poultry litter. He took the State of Arkansas to federal court over charges that poultry litter from 13 companies located there are contaminating the Illinois River basin that is shared by the two states. That case is now in the 10th District US Court of Appeals in Denver.
For more on the E. coli 0111 investigation, check out this edition of The Daily Times